Buy & Sell Gold in Omaha, NE
The Value of Gold Has Only Increased!
Gold represents wealth, and in many respects gold is money. Gold doesn't deteriorate over time in the same way many other metals do, and it is useful in various technological and medical applications, so its value holds relatively steady. Investors view gold as a solid investment that is part of a diverse portfolio.
Gold is a popular investment, and its value has only increased in recent years. This information is great news for gold sellers who purchased gold years ago. Gold buyers are also in an enviable position, as the dwindling supply of gold in the world will increase gold's value even more in the long term.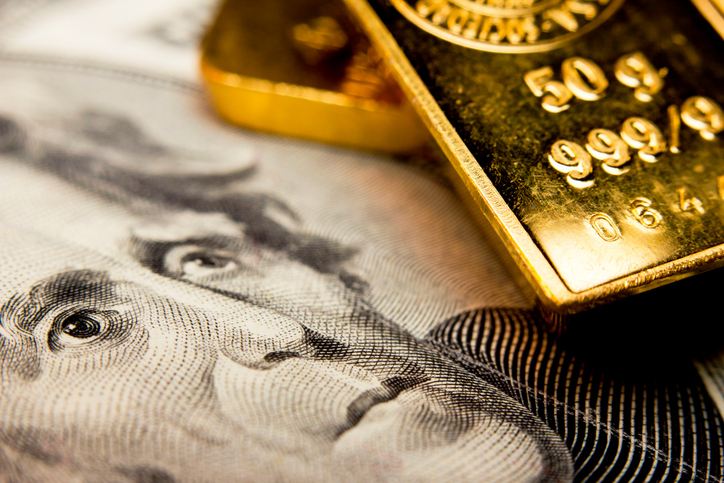 Why Buy & Sell Gold at Sol's?
Catering to customers throughout Omaha, NE and the nearby communities since 1980, our antique shop has plenty of experience assisting gold buyers as well as those looking to profit from their old gold jewelry.
Some of our employees have worked in the industry for decades, and we are always happy to answer your questions, give honest assessments of your items' worth, and discuss any concerns with you. We make sure our gold sellers always receive fair value for their items as well ensure that our gold buyers will thrive. When you visit one of our pawn shop locations, you'll be able to browse items from numerous gold coins, proof sets, and a wide array of gold jewelry.
We accept any amount of gold, from a few grams to an entire collection. We even purchase gold jewelry or coins that are not prime condition. Whether you have broken jewelry or a single gold earring, we can help you profit from gold accessories you no longer use. In the event you are not interested in selling your item but would like to have it repaired instead, we also offer professional jewelry repair services.
Call or Visit Us Today to Buy & Sell Gold!
At Sol's Jewelry & Loan, our friendly and knowledgeable staff works with everyone from experienced gold investors to those in need of a bit more cash, so whether you are looking to buy or sell gold, pay us a visit and receive a free assessment. Call us at 402.333.SOLS to learn more.