Vehicles & Boats for Sale in Omaha, NE
You're planning your next big family vacation. Everyone is excited to take a break from school or work and embark on a fun adventure. But you're not sure which adventure to take—a four-wheeler trip at the dunes, a boat outing at the lake, or a road trip to the beach. And as a parent, you want to avoid spending way over your budget.
Before you decide, why not consider Sol's Jewelry & Loan in Omaha, NE?
Experience Our Customer-Centered Business
When you visit one of our five locations in Omaha, you'll see a wide selection of vehicles and boats. We make sure that each of our products remains in good condition, and we offer only the most competitive prices. Come to us for the following:
Cars
Trucks
Vans
Motorcycles
ATVs
Boats
Jet skis
When you want to buy vehicles, our sales clerks will help you make the best choice by giving specific tips and recommendations. If you'd like to buy boats, we can show you our attractive inventory of the best brands in the industry. You can rest assured that your purchase will satisfy any of your recreational cravings.
We also understand your desire to make some extra cash or clear out your garage. For this reason, you can sell vehicles or boats to us through a smooth and customer-friendly process. We'll strive to meet your expectations and establish ourselves as the pawn shop you can depend on.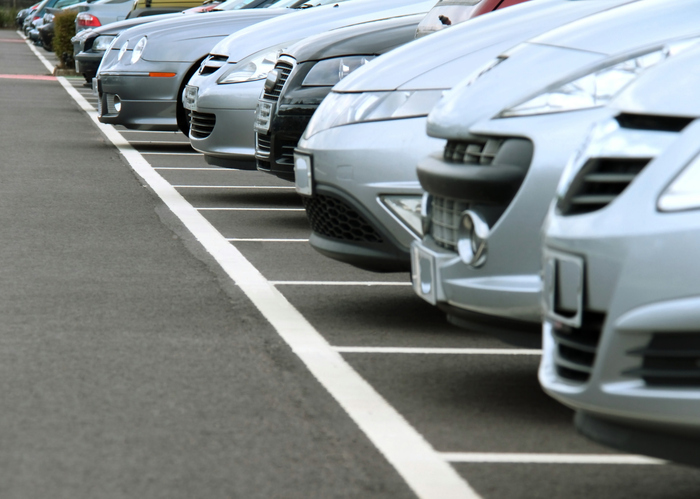 Benefit From Our Local Roots
We love the Omaha area and have been serving our clients here for over 30 years. No matter the transaction, we focus on each and every individual and go out of our way to befriend him or her. The most important thing we've learned over the last few decades is to place your needs over any of our own.
So whether you need to buy a truck or sell boats, visit us today! Call 402.333.SOLS or complete our online contact form.