Buy Tools & Lightly Used Power Tools in Omaha, NE
When you're starting a home improvement project or your own construction business, you might think your only options for getting the equipment you need are to rent or buy new. However, you have a third option: buying lightly used from a pawn shop.
Think pawn shops are just for buying or selling jewelry, clothes, and gold? Think again. At Sol's Jewelry & Loan in Omaha, NE, we sell tools and used construction equipment from top brands like Craftsman, Stihl, Ryobi, and Dewalt. You'll get the same quality and reliability without the high sticker price found at your local hardware store.
When You Buy Used, You Save Big
Buying used comes with several advantages. First, you'll be able to afford the high-quality brands instead of settling for cheaper, inferior brands. In addition, used construction equipment will maintain its value far better than brand-new equipment. And finally, you can use the money you save on tools and equipment to expand the budget of your project.
Earn Cash by Selling Unused Equipment
If you already have used construction equipment and tools that are collecting dust in your shed or storage unit, Sol's Jewelry & Loan can help there too. We pay competitive prices for pre-owned, lightly used, but still functional, power tools, hand tools, and other types of construction equipment.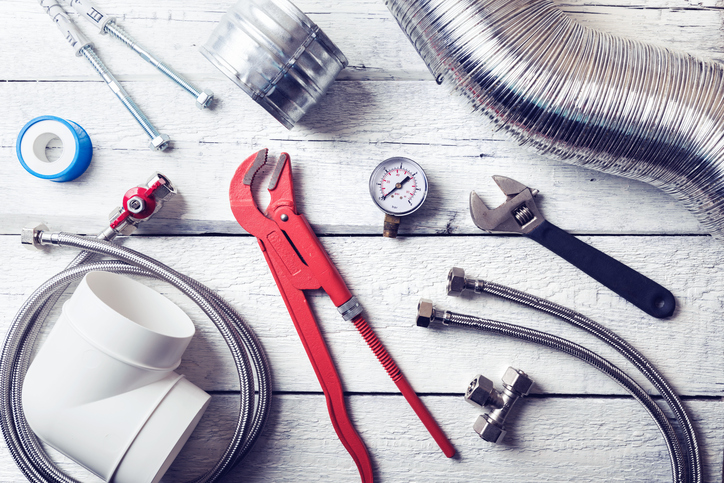 Find a Wide Range of Construction Tools and Equipment at Our Shop
Whether you need to sell or buy tools, we can help you get excellent rates. Here are just a few of the things you can purchase or find at our pawn shop:
Power saws
Sanders
Drills and drill bits
Nails, screws, and bolts
Ladders
Forklifts
Bobcats
Don't pay full price for tools and equipment like these when you can get them for a fraction of the cost. Visit one of our six locations in and around Omaha, NE, or give us a call at 402.333.7657.