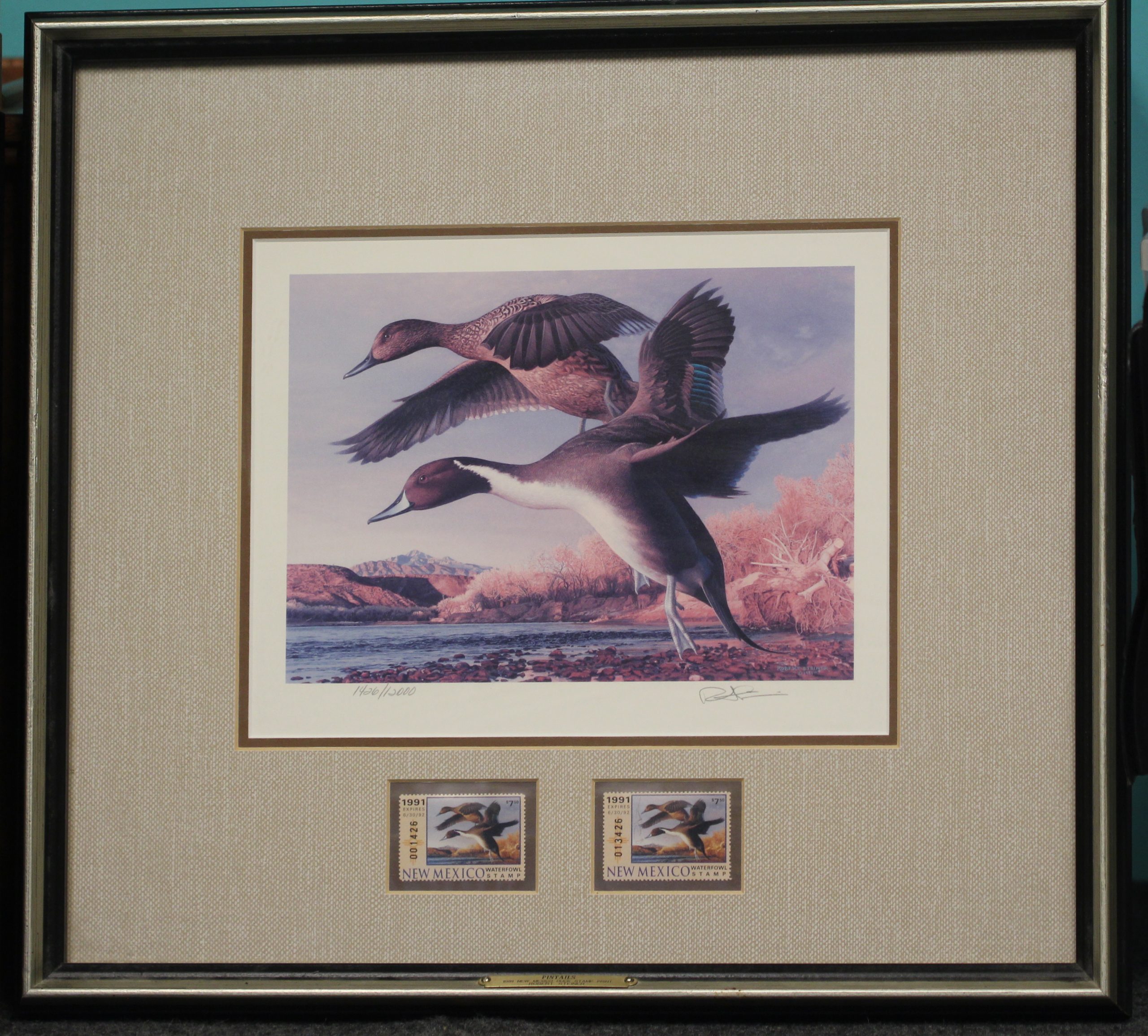 ROBERT STEINER FRAMED 'PINTAILS' SIGNED NEW MEXICO ca 1991
October 24, 2019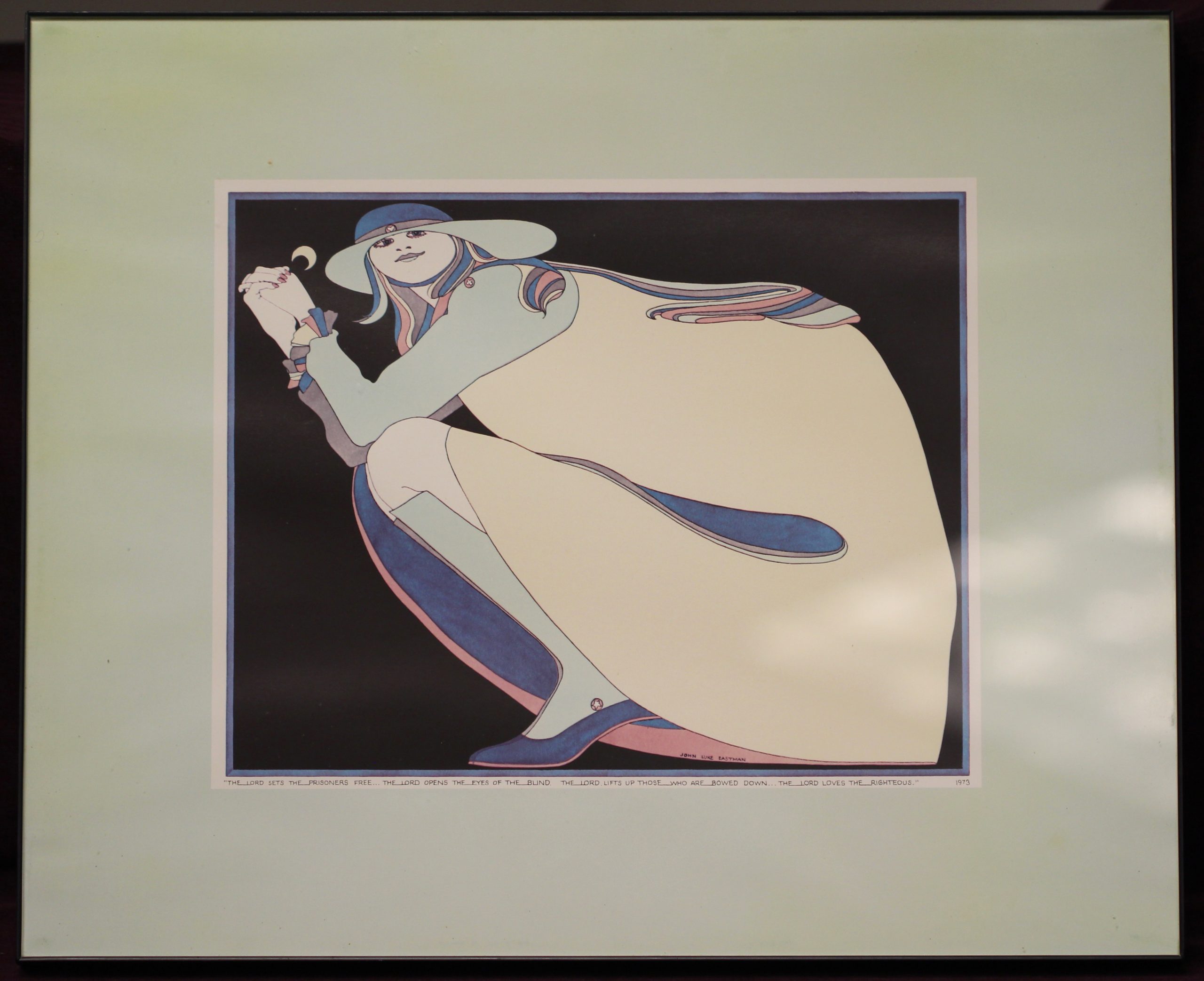 JOHN LUKE EASTMAN FRAMED ART 1973 PSALM 146 RARE PIECE
June 9, 2020
ANTIQUE WORKING GIOVAN PAOLO MAGGINI BRESCIAL 1613 VIOLIN COPY VERY NICE!! 1800s
$2,995.00
Up for sale is a gorgeous Antique GIOVAN PAOLO MAGGINI BRESCIA 16(13) VIOLIN (Copy) in working order.
Description
After tons of research, I believe this was made in Germany, anytime between 1830-1900.
The Wooden Coffin Case has square handmade nails (pre-1800), & also rectangle handmade nails (1800-1880s).
Also, it has the same mechanical/geared pegs as a Stradivarius copy from Germany (same time period) that I came across during my research.
Mechanical/geared Pegs, that look to be bone/Ivory.
Double purfling
2 piece Flame Back.
1.5 turn scroll
Approximately 24″ x 8″.
Pernambuco bow (no hair) – has Mother of Pearl inlay
Strings: Pirastro (early 1900s)
Birmingham (Pre-WWI)
RAO Rosin
B.S. Duloft Bridge
Size: 4/4