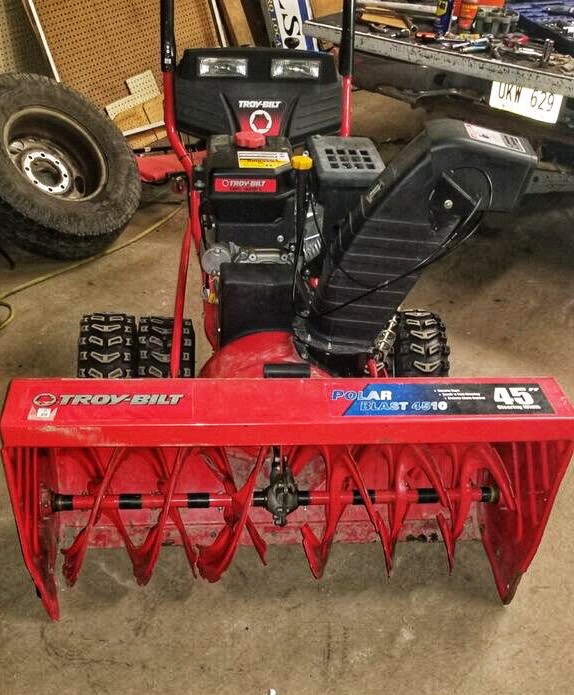 Polar Blast 4510 Troy-Bilt Snow Blower
February 6, 2021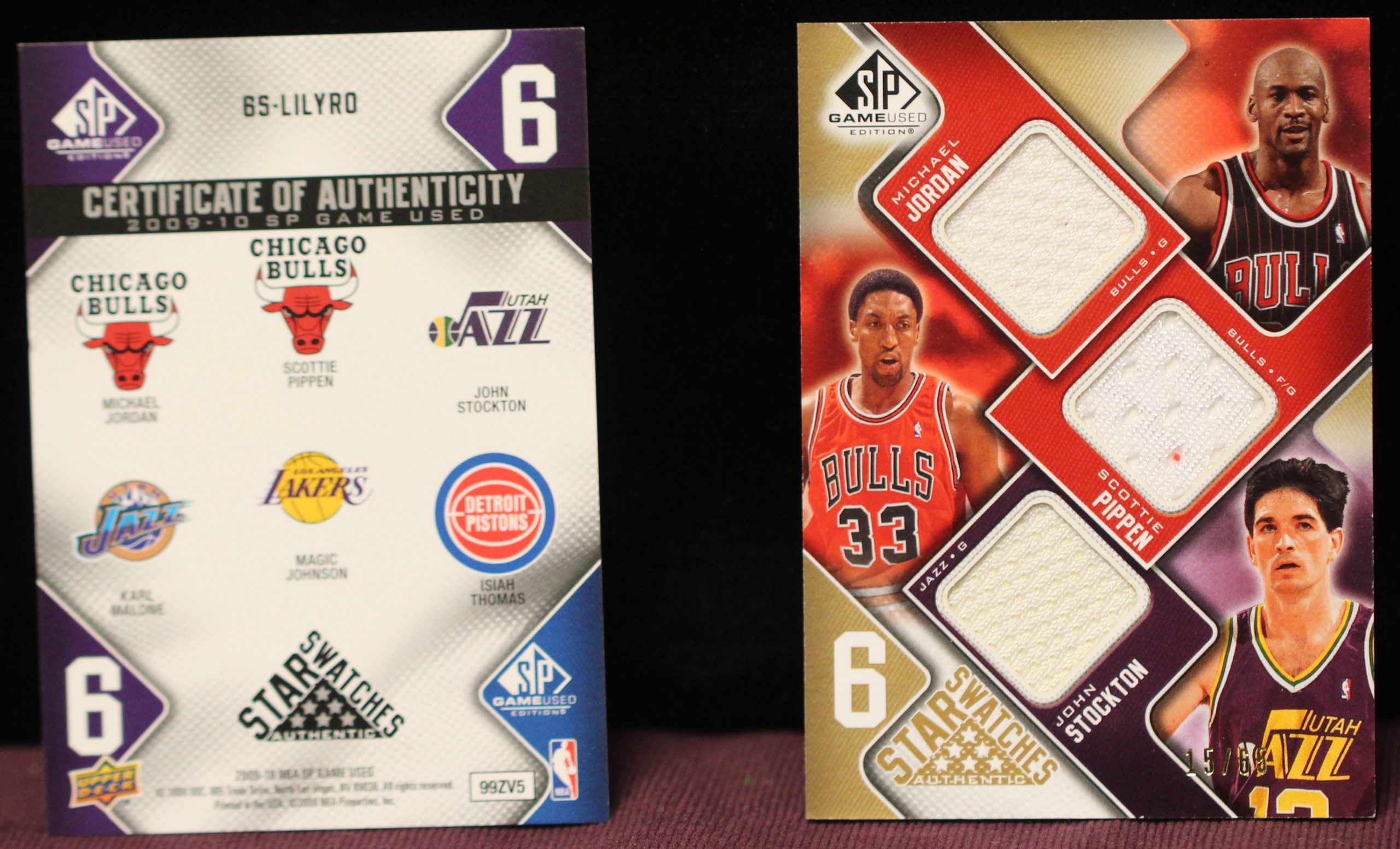 2009-10 SP GameUsed 6 Star Swatches JORDAN, PIPPEN, STOCKTON, MALONE, JOHNSON, THOMAS
May 26, 2021
1980 MOSCOW OLYMPICS SET OF 28 .900 FINE SILVER COINS WITH CASE
$989.95
These coins commemorate the FIRST Olympic Games ever to be held in the Soviet Union.
The designs for these were created by V.A. Yermakov, one of the foremost artists in the Soviet Union.
Description
Up for sale is a Vintage 1980 MOSCOW OLYMPICS .900 Fine Silver 28 Coin Set. These come in the original case, & with most of the original paperwork.
Couldn't find info on certification in the paperwork included.
Coin Info:
(14) 5 Roubles
Diameter: 33mm
Thickness: 2.4mm
Weight: .5359 TroyOz / 16.66G
Silver Content: .4823 TroyOz  / 14.99G.
(14) 10 Roubles
Diameter: 39mm
Thickness: 3.3mm
Weight: 1.071 TroyOz / 33.31G
Silver Content: .9645 TroyOz / 29.99G